The Radschool Association Inc Raffle
Modified Kymco Moped Scooter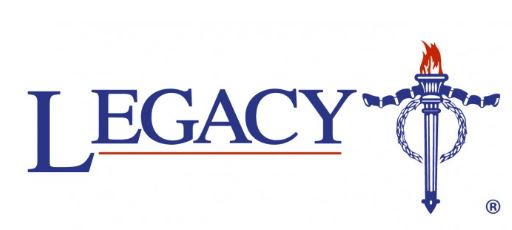 Scootaville 2022 has been run and despite a few set-up hic-cups was a sucessful event as it raised $25,000 for our charity - Legacy. Everyone involved in the event enjoyed themselves, they enjoyed the comraderie, enjoyed meeting some wonderful and most generous people along the way, enjoyed their time with a bunch of great little kids at a number of schools, enjoyed seeing parts of Australia until then unseen and most of all, enjoyed being able to raise a significent amount of money for Legacy. See HERE.
Initially it was planned to ride Kymco 50cc Mopeds but after purchasing one to investigate its properties it was found they lacked the power to complete the trip. Years ago Scootarbor used 50cc Mopeds to cross the Nullarbor but it was found the, at times, hilly Brisbane to Townsville route would be too much for the little Kymcos so it was decided to amend them.
There is a cheap and very easy to install mod that can be purchased which converts the 50cc engine to a 70cc engine and although 70cc is still only a very small engine, the difference in power it delivers, when compared to 50cc, is very noticeable. It was decided to go the 70cc route.
But then Murphy stepped in.
First up the scooters were held up in bond in Sydney then, about a month out, the supplier decided not to make them available to us due to possible reliability problems - they didn't want a scooter(s) breaking down somewhere between Brisbane and Townsville. That left us with an event but no transport. Cancellation was high on the option list.
We eventually found a supplier in Brisbane which would hire us 10 Honda CB-125 motor cycles though this meant all riders would need to be licenced. With most problems sorted, we left Rosewood on the 3rd September, arrived Townsville on the 16th September, all safe and well and declared we're going to do it again next year though we also discovered the bigger engined bike was a must.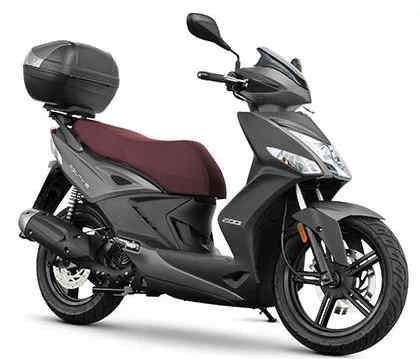 Instead of staying with small motor bikes and to keep Scootaville a scooter event we've found a machine we think would suit our purposes perfectly - it's the Kymco Agility 16+ 200. This little machine has a 163cc motor, automatic gear-box, ABS brakes, a lockable pod, is dead easy to ride and goes well though all riders will need to be licenced.
We need to get one to evaluate it, to run it for a few months, to test its power, its reliability and more important, to test its endurance. Most of the daily legs we'll travel in 2023 are 220km or more, will the 200 handle that on a tank of fuel or will they need to be refuelled en-route. We need to know.
So! we've decided to raffle off our modified 50cc Kymco and from the proceeds purchase the 200 and evaluate it.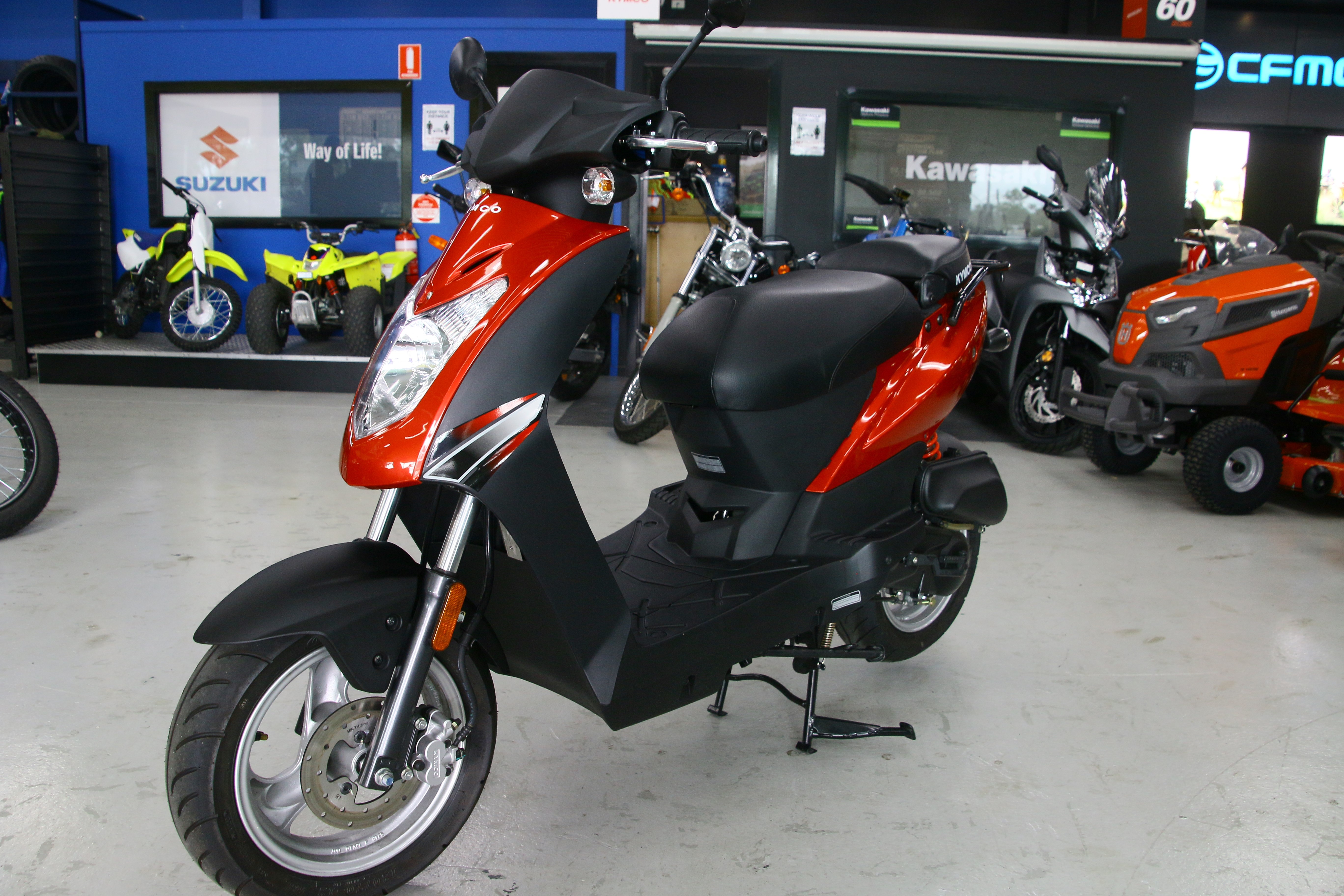 Our little Kymco has travelled only 500km, has had its first service, is in "as new condition" and with the modified engine is an ideal commuter. It's not the sort of bike you'd head off on a long trip but for daily commuting it's perfect and with its large under seat storage is ideal on which to "pop up to the shops". When delivered, it will have about 6 months twin seat Qld rego, along with a road worthy certificate.
There will be only 1,250 tickets sold, at $5 each and it will be drawn on the 19th December 2022 or when all tickets are sold. But don't put off buying your tickets, the sooner they are all sold, the sooner you could be riding. From the proceeds we'll purchase a 200 and get ready for Scootaville 2023 - another fund raiser for Legacy. Your contribution will help the Radschool Association Inc organise Scootaville 2023 - proceeds from which will go to Legacy to help Legacy continue their wondrous work in helping families of deceased and seriously injured veterans.
You can click HERE to see what ticket number(s) you have bought. That will also show you how sales are progressing which will indicate when the raffle will be drawn. (Only your name will be published)
If you win we'll ring you and let you know you're the lucky winner and we'll deliver it to you, along with a helmet, see below. The winner's name will then be published in the Radschool Association Inc's Magazine - The RAM.