REOA Members.
Noel Hadfield advises that the RAAF Engineers Officers Association will hold its mid-year luncheon on Wednesday 15 June 2011, in the Collins Room at Batman's Hill on Collins Hotel, 623 Collins Street, Melbourne. Assembly will be at 12.00 noon, for lunch at 12.30 PM. Beer, wine and soft drinks will be served on our arrival, with wine served at the table. Vegetarian meals will be available should anyone require them and can be pre-ordered on the return slip.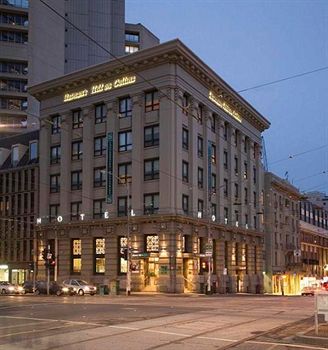 Dress will be jacket and tie. Two guests per member (family/friends), will be welcome. REOA financial resources will be used to reduce outlay on the function and so cost per head will be $40.00.
Our guest speaker will be Ian Speirs, ex 10 Squadron WW2 Flight Engineer, who will provide an historic talk based on his experiences from that period.
The venue is located at the corner of Collins and Spencer Streets and is readily accessible by tram along Collins Street or Spencer Street; and by train to Southern Cross Station. Car parking is available nearby in Flinders Lane and alongside Southern Cross Station in Spencer Street at the end of Lonsdale Street .
To ensure your seat(s) at the function, pleasereply in the format below. Payment direct to the bank is required not later than 10 June 2011. Please note that we are committed to pay in advance on confirmed numbers and so refunds will NOT be possible once the deadline passes.
We look forward to seeing you at the luncheon.
34 Squadron Reunion.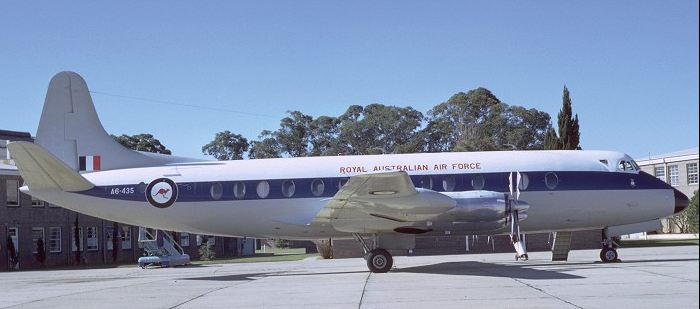 Ken Stone advises that 34 SQN is planning to hold a reunion next February to coincide with the 70th anniversary of the formation of the squadron.
We will let you know when further details are at hand.
Bruce "Blue" Neal is the editor of the 36 Sqn News Bulletin (unfortunately, we don't have their web site). Blue says he learnt of our site via Phil Carr when he asked if there are any past RADTECH's that served with No 36 Squadron. He says he is after suitable stories that may be included in the Bulletin from a maintenance perspective. The Bulletin has been in print since the early 60's and is published bi-annually.
Bomber Command Memorial Day.
A memorial day is planned for all Veterans, friends, families and those who wish to acknowledge the service of those who served in Bomber Command during WWII. Bomber Command Memorial Day is planned for Sunday June 5 at 11:00am and in NSW Ceremonies will be held at Sydney's Hyde Park. In the ATC, ceremonies will be held at the Western Sculpture Garden, Australian War Memorial. For more details about these ceremonies, please go to http://www.commemorativedayfoundation.com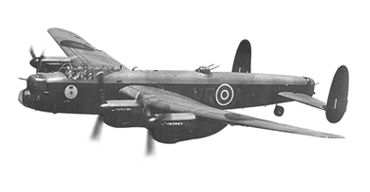 There will also be a 'Meet and Greet' held in Canberra at the Australian War Memorial on Saturday 4th June 6:00 pm and a luncheon on Sunday 5th June at 1:00 pm at Rydges Lakeside. These are wonderful opportunities for veterans, families and friends to meet.
The Bomber Command Annual Commemorative Day Foundation is anxious to make contact with all Bomber Command personnel and their families. Many, as yet are not on our database and therefore do not receive news of ceremonies such as above. If you know anyone who served in Bomber Command or their families, please contact Don Southwell on 02 9449 6515.
Singapore Military Brat.
The Australian and New Zealand Military Brats of Singapore is an association which was formed some years ago by children whose parents served in either the Australian or New Zealand military forces in Singapore and each year they have a reunion. If you or your family fall into this category, have a look at their web site. http://www.anzmilitarybratsofsingapore.com/